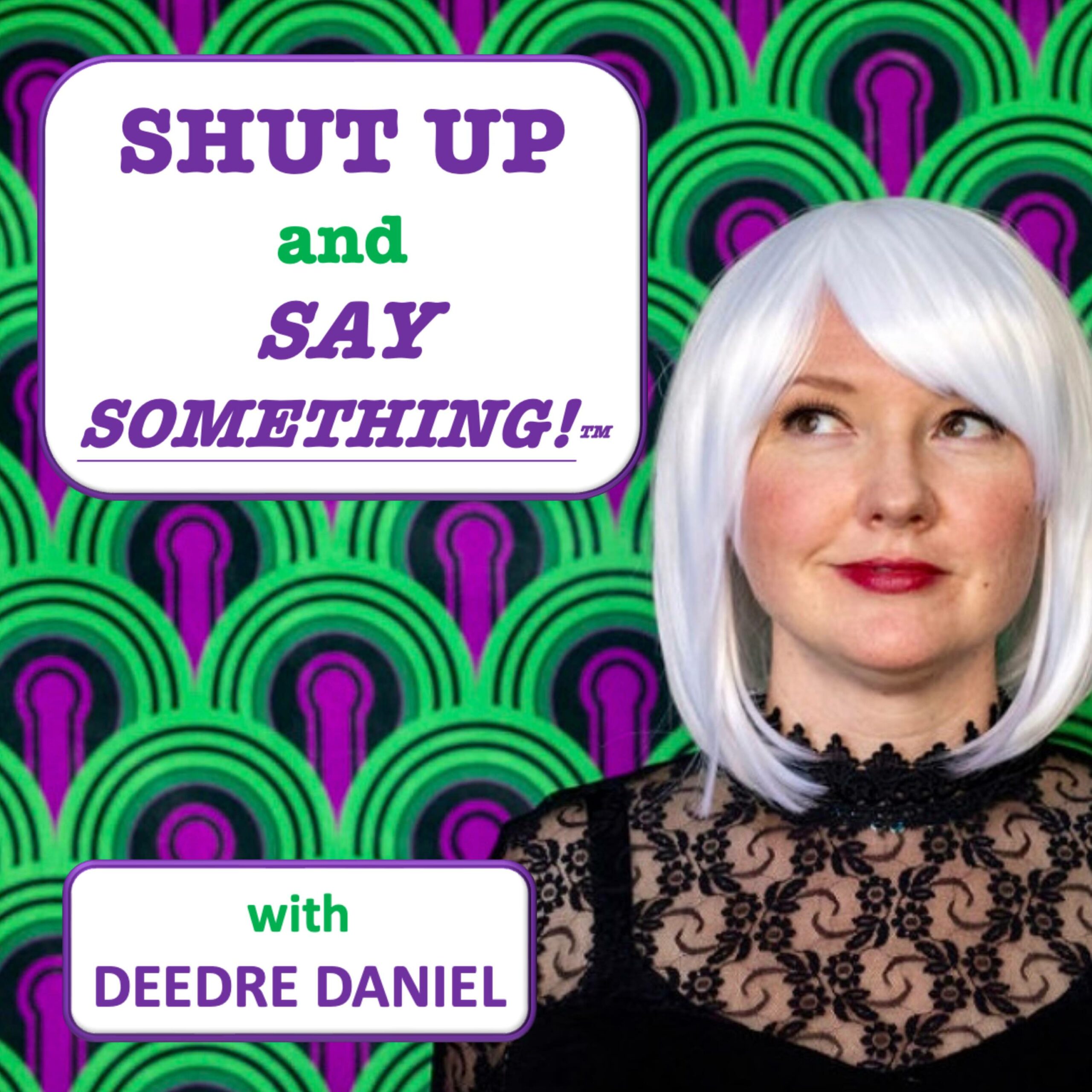 Do you feel stuck or bored? Many people think they must be wealthy, famous, and gorgeous to live a fascinating life. That is not true! To create more opportunities for yourself, you begin by attracting more people to you. People give you promotions, proposals, and propositions. And you can't draw them to you by being dull.
This podcast explores how you can claim that fascinating life you want – one interesting conversation at a time. We avoid arguing about politics, religion, or the ad nauseam topic du jour. We talk about new ideas, solutions, and novel living approaches instead. We examine the narrow thinking and boring communication habits that often prevent us from having the life we want and deserve.
The purpose of this podcast is to entertain you, show you how to get out of those mental ruts holding you back, and give you the keys to the doors you want to open. The secondary goal is to talk about unusual topics and laugh a little. We end each episode with questions from The Very Interesting Game Show® – some cards are old favorites, and others are brand new because Deedre writes new cards weekly. Come for the lessons and stay for the laughs!