Our mission is to help people think creatively, laugh, and build stronger bonds with others.
Why The Interesting Conversations Company® was started:
The Interesting Conversations Company® was created to help people better connect through a training class, book, and interactive card game. These were designed to help people think more creatively and break past mundane, surface-level pleasantries to form memorable moments with others. This program goes much deeper than conversation starters. It helps participants break out of the confines of their thought patterns and habits to form meaningful interactions with others.
Hire

The Interesting Conversations Company

® for your next meeting, conference, networking event, team building or sales training class.
The Better Way to Connect®
Are you tired of those same old networking events?
Buy The Very Interesting Game™
Now on Amazon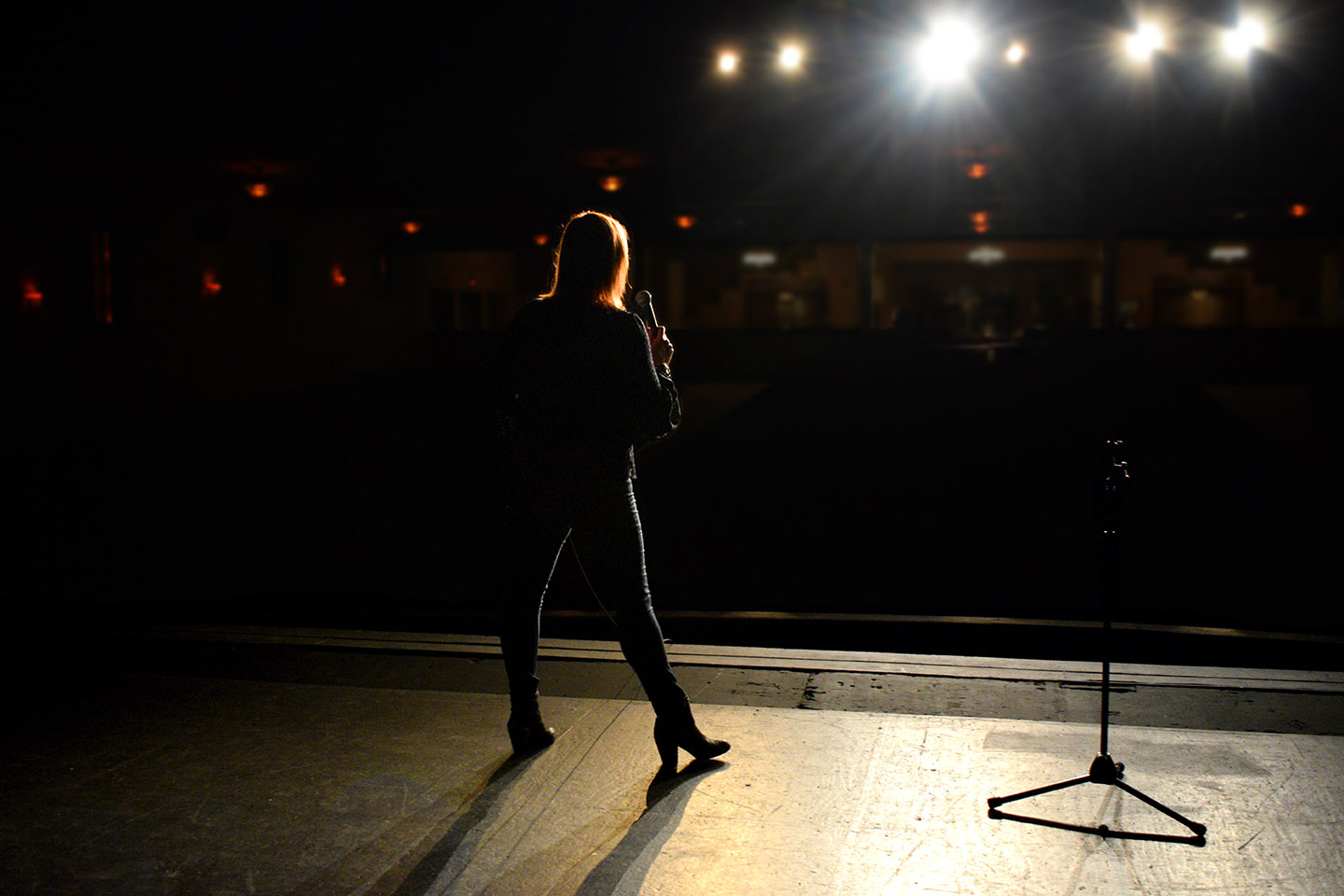 Deedre Daniel
Speaker, Trainer and Consultant
"I have worked with thousands of speakers, so I am confident in saying that Deedre Daniel is one of the best! She is the consummate entertainer – full of both wit and wisdom. What separates Deedre from others is her ability to connect with audiences in a raw, honest, authentic way, which shoves all vulnerability aside and makes space for actual real human connections. Having been one of the top-rated speakers at ASAE conferences, programs and events over the years, Deedre has proven that any audience will simultaneously be moved, inspired, and amused by her style."
Megan Denhardt, CAE
President
The Denhardt Group
"Deedre immediately came to mind as a perfect speaker for our conference. Her session on how to introduce yourself and making connections really resonated with the attendees. She gave them real tips and ideas that they could use to grow professionally. Our members loved her and in our post-conference survey she received solid positive reviews for her style and presentation skills.
Thank you, Deedre, for making me laugh and creating a connection that truly makes me smile whenever I see your name."
Dominique Stumpf CMP, CAE
Chief Executive Officer
National Pest Management Association
"I've had the pleasure of watching Deedre Daniel on the big (and little)stage. So I recently asked her to train my team of 20 sales representatives on how to network. The class, "How to be More Interesting Than a Cell Phone" provided participants with tangible tactics to help build strong connections and lasting impressions. She was dynamic, engaging, funny, and informative. The next day we hosted an event in DC with more than 50 partners and prospects. I was so impressed with the team casually and confidently joining conversations, especially some of our most self-proclaimed introverts. Deedre just had a way of bringing the best out of the team."
Mickey Herbert
President & COO
Meridian One, a Gallagher Company
"Pace Center for Girls of Polk County had the pleasure of having Deedre Daniel, founder and principal of The a Interesting Conversations Company, speak to a small group of our girls. Throughout the presentation, Deedre was very engaging, creative, and hilarious! During the break out session, the girls that participated had the opportunity to practice what they learned by 'spiking' conversations for future networking opportunities. Overall, the girls loved their session with Deedre and cannot wait to have her come back and/or watch her on a Ted Talk!"
Julie Roggeman
Special Projects Associate
PACE Center for Girls
"Our team thought it was interesting, fun, a great way to get to know each other. Dee's session helped us gain insight about ourselves and our own habits that might send a conversation to the emergency room! It is very useful for people with all levels of experience, from young professionals to those late in their career. Deedre's session is really valuable for teams to do together because it allows you to learn things about everyone else, and also about yourself, which you can apply when managing staff or working with colleagues. The section on the different types of people and how they can shut off conversations was super helpful, and helped me understand how I can engage and facilitate more interesting conversations!"
Katherine Raphaelson, President
Society for International Development
Washington, D.C.

How to be More Interesting than a Cell Phone™