Most People are Tired or Terrified of the Typical Networking Event.
There are better ways to get to know someone.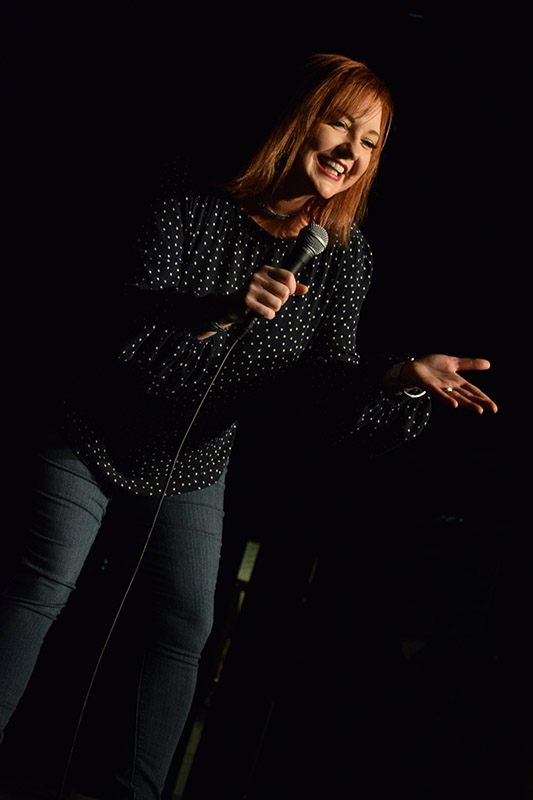 How to be More Interesting than a Cell Phone™
Deedre Daniel is founder of The Big Fat Tip, a 501©(3), and The Interesting Conversations Company ™. She spent nearly two decades at GEICO, where she rose through the ranks from call center sales associate to head of the Affinity Marketing division.  Her affinity marketing team was responsible for the marketing strategy for over 800 associations, which was generating $6 Billion a year in annual written auto premium by the time she left in 2018. She has amassed well over 10,000 hours of networking time from over 11 years of attending conferences, events and other networking receptions. This inspired her to write a training class called, "How to be More Interesting Than a Cell Phone" ™. She later invented "The Very Interesting Game ™" to go with it.  Deedre has extensive experience speaking at conferences and has earned a reputation for having a wild and zany sense of humor. A recent example is below:
Cheese cubes to the left of you, open bar to your right – stuck in the middle with a boring conversation. The Interesting Conversations Company™ was created to change that. After accumulating more than 10,000 hours of networking time, the founder Deedre Daniel, created a training class called: "How to be More Interesting Than a Cell Phone"™, which combines funny stories from the convention circuit with valuable communication skills for people needing to develop new business for their company or looking to make new friends.

Are you tired of those same old networking events?
Event attendees learn how to apply those interesting communication techniques with an interactive card game immediately after the presentation. This can be done in any venue with tables, sound system and a projection screen.
And companies sponsoring the conference reception will get more advertising value because the game can include cards with interesting facts or questions about the company. The outside of the box can be branded with their logo, too. And that company's associates can be strategically placed at each table so that they effectively connect with everyone at the party.
Winners of the game can take it home as a prize. Or enough games can be purchased for all attendees to enjoy as a special party favor. That is more marketing value than just a logo on a banner or cocktail napkin, right?
Our goal is to help event attendees make new friends and business connections, develop new skills and generate new ideas, which should result in repeat event attendance next year, too.
Hire The Interesting Conversations Company for your next networking event, team building or sales training class. It's the better way to connect!
I WANT INTERESTING EVENTS

Are you tired of those same old networking events?
Deedre Daniel
Founder and Principal
The Very Interesting Game ™
The Very Interesting Game is an exercise used in our signature class "How to be More Interesting Than a Cell Phone." It reinforces the five areas that a person needs to focus on in order to have stronger connections with others. Due to popular demand, it is being revised for individual and group sales as a stand-alone product and will be available for purchase through Amazon soon.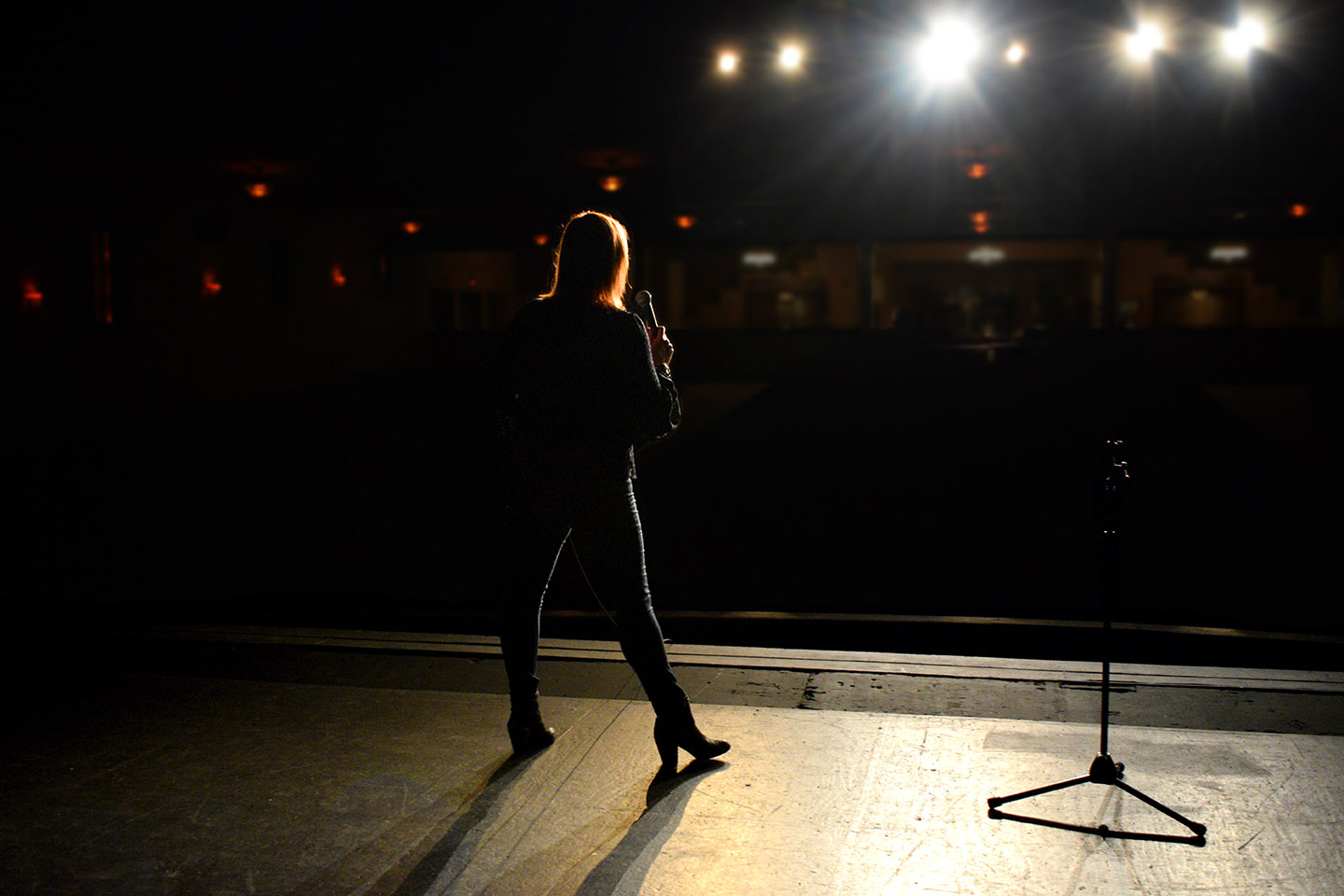 "I have worked with thousands of speakers so I feel confident in saying that Deedre Daniel is one of the best! Where do I begin when tooting her horn? She is the consummate entertainer – full of both wit and wisdom. What separates Deedre from others is her ability to connect with audiences in a raw, honest, authentic way which shoves all vulnerability aside and makes space for actual real human connection. Having been one of the top rated speakers at ASAE conferences over the years and many other programs and events, Deedre has proven that any audience will simultaneously be moved, inspired, and amused by her style."
Megan Denhardt, CAE
President
The Denhardt Group
"Deedre immediately came to mind as a perfect speaker for our conference. Her session on how to introduce yourself and making connections really resonated with the attendees. She gave them real tips and ideas that they could use to grow professionally. Our members loved her and in our post-conference survey she received solid positive reviews for her style and presentation skills.
Thank you Deedre for making me laugh and creating a connection that truly makes me smile whenever I see your name."
Dominique Stumpf CMP, CAE
Chief Executive Officer
National Pest Management Association
"I've had the pleasure of knowing and experiencing Deedre Daniel on the big (and little)stage. So I recently asked her to train my team of 20 sales representatives on how to network. The class, "How to be More Interesting Than a Cell Phone" provided participants with tangible tactics to help build strong connections and lasting impressions. She was dynamic, engaging, funny, and informative. The next day we hosted an event in DC with more than 50 partners and prospects. I was so impressed with the team casually and confidently joining conversations, especially some of our most self-proclaimed introverts. Deedre just had a way of bringing the best out of the team."
Mickey Herbert
President & COO
Meridian One, a Gallagher Company
Are you trying to build business contacts, make new friends or find a romantic partner? The goals are different, but the strategies and skills needed to accomplish them are very similar. Do you need help "breaking in" at a new networking event or building both the confidence and a solid plan to land that large account? A limited number of customized one-on-one phone or video conference training sessions are available with Deedre. The 15 minute consultation is free.