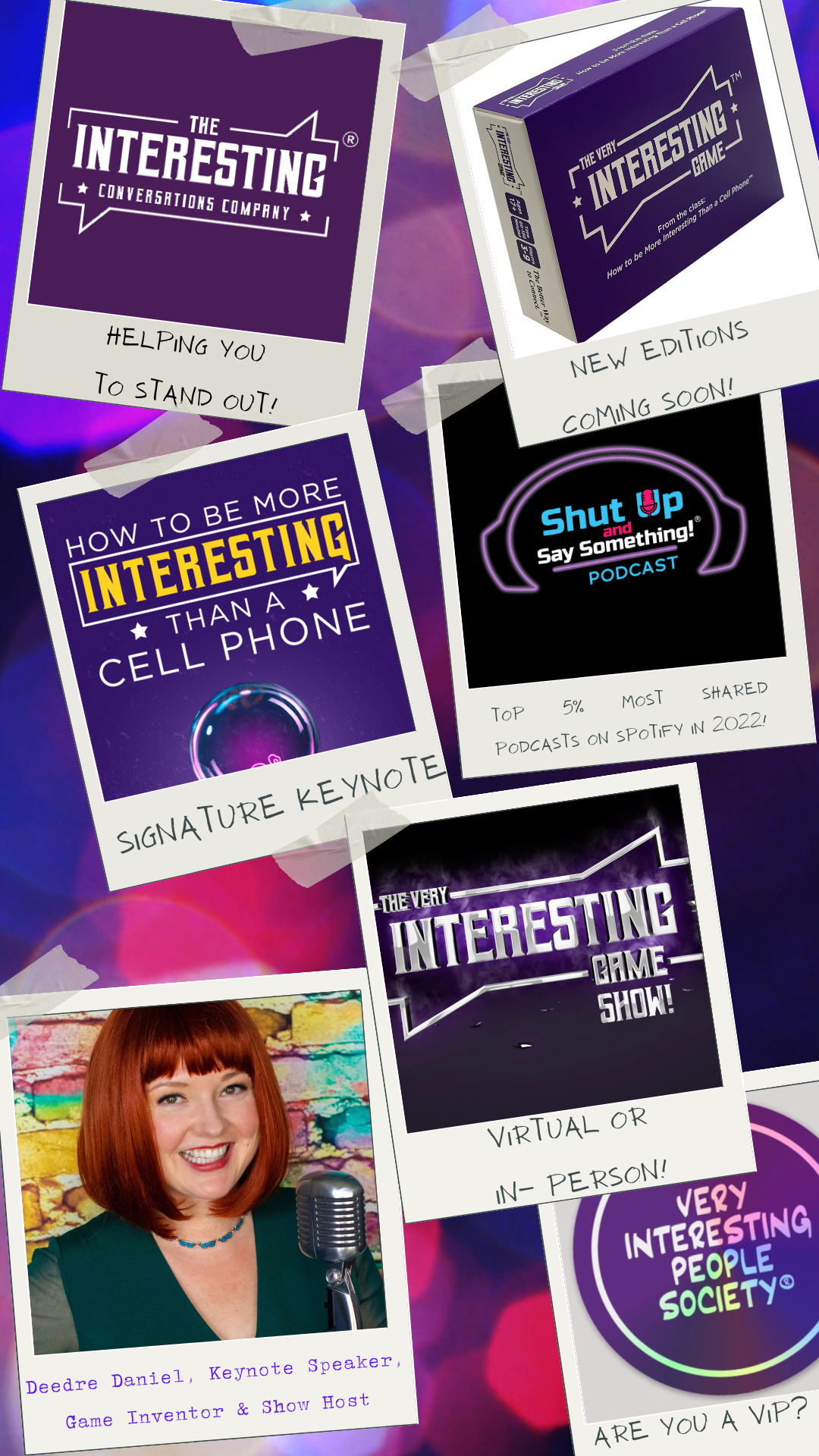 Hi! I'm Deedre Daniel. (My first name is pronounced Deee-druh.) I'm a former corporate executive who left nearly a 20-year stable and safe career in insurance and marketing for a more meaningful life. Although most of my career had been highly rewarding, I slipped into a depressive "funk" towards the end. I felt the "Sunday Scaries" for many years – dreading the coming week. And I stayed up too late during the work week to prolong the arrival of the following day. I would hit the snooze button multiple times until the last possible moment, and then I would wildly rush to get to work on time.
We spend most of our waking hours at work, and I felt like I was wasting my life sitting in unproductive and redundant meetings listening to people (who didn't value my talents, contributions, or ideas) talk about the same tired topics day after day … after day. I thought the organization was trapped in the past – refusing to innovate or embrace new technology. And I felt like I was stagnating with it. Plus, I didn't feel like I belonged.
I was stuck, bored, and burned out.
I wanted to leave but was too afraid to because it was a "good-paying safe job." What if the grass wasn't greener at another company? I dreamed about starting my own business but worried it wouldn't succeed. What if I lost my savings and went bankrupt? Fear held me back.
You are supposed to work so you can live, but I was living to work. And some of the negative aspects of my job were affecting my life outside of work. They hurt everything from my self-esteem and confidence to my relationships and outlook on life. And I felt alone in my struggle.
Help wasn't coming; I had to pull myself out of that rut.
I thought what I needed was a career change. In March 2018, I left the safe job to work at a much smaller company. Sometimes we take a leap of faith and don't land where we intend, and they fired me roughly nine months later.
There I was – unemployed for the first time in my adult life – just before Christmas. I used to think that one of the worst things that could happen to a person was losing their job, but when the new company let go of me, I let go of fear. I felt a tremendous sense of relief. I was finally free to pursue my dreams! The fear of failure and other excuses holding me back disappeared because there wasn't anything left to latch onto. I was in a powerful position because I had nothing left to lose.
Now I could make over my life.
I firmly believe that you get what you give, and to make my life more interesting, I needed to be more interesting.
So, I changed my life by founding The Interesting Conversations Company® and The Big Fat Tip® nonprofit, inventing a card game, turning it into an online game show, and writing a book. I pushed myself out there to meet new people, try new things, and develop new skills, which resulted in me attracting brilliant and talented people who opened doors for me. Many became dear friends and mentors. I'm so grateful to have met them and for their support. (There is much more to the story. There were many ups and downs, heartbreaks, and hurdles which you can read about in my book.)
Now I'm finally living the life I always wanted but believed I could never have!
And that brings me back to you. Do you want a more interesting life but need help knowing where to start? I know what it feels like to be stuck in a vat of peanut butter, and I am here to help you get out of that sticky mental mess.
All opportunities come from people. People give us promotions, proposals, and propositions. Whenever you feel stuck, it is because you need to meet the right person or form the right relationship with people you already know.
Learning how to stand out – in a good way – is the first step to attracting more people into your life and business. The second step is creating positive, memorable moments with the people you attract.
(There are other steps and strategies, which I discuss on my free podcast, blog, and YouTube Channel. You can also learn about them in my keynotes, online course, and upcoming book.)
And that is what I am here to do – to show you the steps to find the same success and fulfillment in your life that I found in mine. I'll provide you with the tools and strategies to stand out, think more creatively, laugh, and build stronger relationships with others.
Learn my strategies for achieving your definition of success. With humor, education, and meaningful connections, I'm here to help you create the life, business, or event you've always wanted.
Don't waste another day stuck in a dull routine or living a life you don't love. Start your INTERESTING JOURNEY with me today!
Check out the free resources on my podcast, blog, or YouTube channel, or schedule a free 15-minute consultation call to discuss how I can help you create the life, business, or event you've always wanted.
Go forward, my friends.
Be Interesting.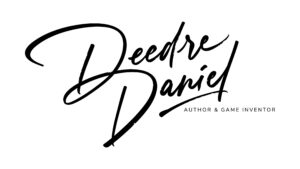 I offer a range of products and services designed to help you stand out, think more creatively, LAUGH, and build stronger relationships. These include my popular signature keynote: How to be More Interesting Than a Cell Phone® as well as hosting The Very Interesting Game Show®. Both of these can be delivered online or in person to audiences of any size. Additionally, I have an interactive online course that lasts ten weeks and provides a certificate that says you are "Certifiably Interesting." I also invented a card game called The Very Interesting Game® which is available on Amazon. These products and services set you on the right path so you can change your life and start living the way you always wanted.
The best ways to stay in touch with me and receive FREE LESSONS and NEW IDEAS are: