Signature Talk: How to be More Interesting Than a Cell Phone®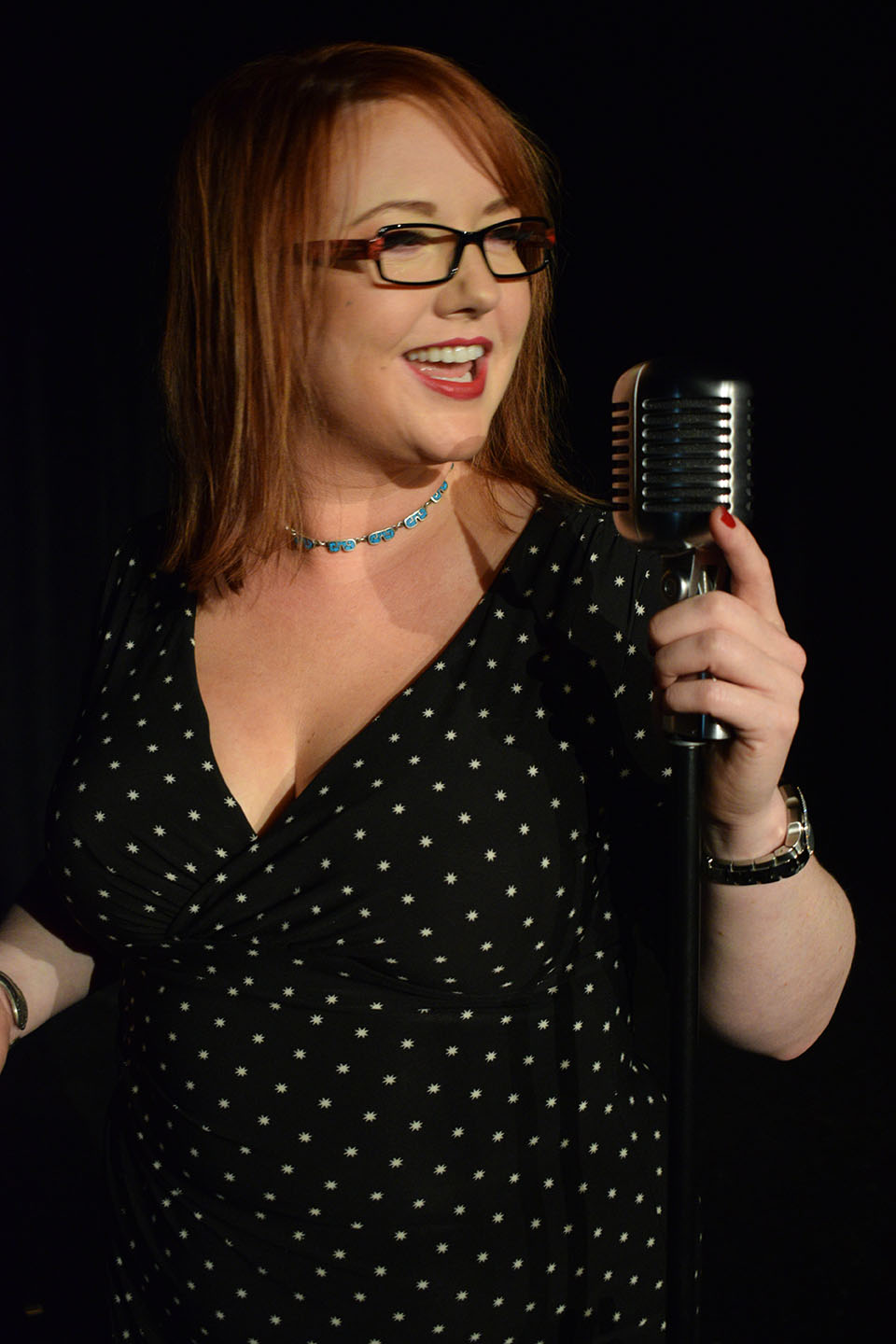 Participants will learn about five skills they need to strengthen in order to have significant and lasting connections with others. These five areas can be covered in a comedic keynote or taught in an in-depth half-day seminar, which includes the card game. This more extended session is heavily focused on changing the behavior of the attendees and sets the stage for them to build better connections with one another.
Card games purchased in bulk can be branded by changing the primary color of the outside box sleeve to match the brand of the sponsor or the theme of the event. There are two places on the box sleeve that can include the name and logo of the sponsor or conference, too. This is fantastic advertising and an excellent gift for the attendees!
Consulting
Are you trying to build business contacts, make new friends, or find a romantic partner? Does your team need a morale boost or a better way to bond with one another? Do you need help "breaking in" at a new networking event or building both the confidence and a solid plan to land that large account? The goals are different, but the strategies and skills needed to accomplish them are very similar. A limited number of customized, one-on-one phone or video conference training sessions are available with Deedre. The 15-minute consultation is free.

How to be More Interesting than a Cell Phone™